SETTLEMENTS
Settlements and information
Woodford v. World Emblem International, Inc., No. 3:15-cv-02983 (N.D. Ga.)
A class action settlement has been reached in a lawsuit regarding World Emblem's consumer report and adverse action procedures. To submit a claim, class members must complete the claim form mailed to them and return the form to the address listed on the form.
​
To the right are links to documents relevant to the settlement, including Plaintiff's Motion for Attorneys' Fees. To view the documents, simply click on the "PDF" icon. If you have any questions or concerns, please call our office at (720) 213-0675.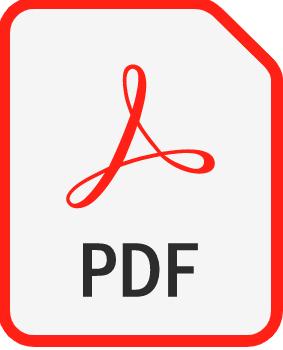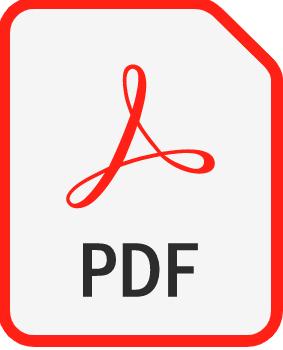 Motion for Attorneys' Fees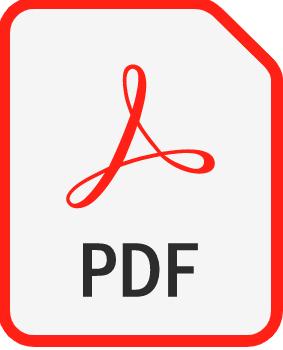 Motion for Attorney's Fees Exhibits
Woodrow & Peluso
have successfully litigated and settled numerous class actions challenging violations of the Telephone Consumer Protection Act.
CASE STUDIES