Case Studies
Woodrow & Peluso Attorneys
have successfully litigated and 
settled numerous class
actions challenging violations of the Telephone 
Consumer
Protection Act. Notable TCPA cases and settlements include: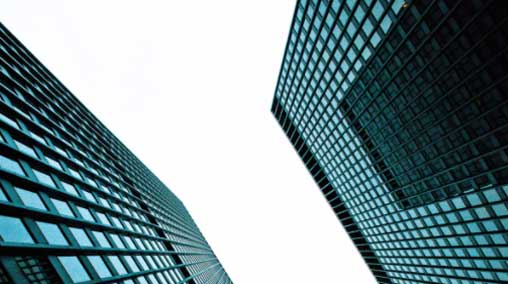 Case Studies
FCRA Class Actions
The second sub-focus within the firm's class action practice consists of cases under the Fair Credit Reporting Act ("FCRA"), which regulates the procurement and use of consumer reports by employers when they make hiring/firing/pay decisions. To date, the firm has successfully represented clients in putative class
actions under the FCRA, including attaining adversarial class certification in the case of
  • _Munoz v. 7-Eleven, Inc_.
2:18-cv-03893-RGK-AGR (C.D. Cal., October 28, 2018) and a subsequent class settlement of $1,972,500. This also includes
  • _Woodford v. World_. 
Emblem_, 1:15-cv-02983-ELR, an FCRA settlement providing between $315 and $400 to claimants.
Case Studies
General Consumer Protection Class Actions
Woodrow & Peluso attorneys have additionally successfully prosecuted and resolved countless class action suits against other companies for a range of consumer protection issues. For example, Woodrow & Peluso filed the first class action in the Country to challenge the marijuana industry's use of certain allegedly dangerous fungicides and pesticides and were the first lawyers to bring class actions (against the Colorado Rockies Baseball Club and Kroenke Sports & Entertainment, LLC) seeking to enforce the Colorado Consumer Protection Act,
  • _§ 6-1- 718 _et seq_.
which prohibits owners of entertainment venues from imposing restrictions on the resale of tickets.
The firm has also brought and litigated class actions against hospitals for their use of "chargemaster" billing rates. This includes attaining adversarial class certification in the case of:
  • _Joseph v. North Broward Hospital District_, Case No. 15-013213
 Case No. 15-013213 (04) (17th Circuit Court, Florida).
Woodrow & Peluso LLC has also brought claims against major
food manufacturers and distributors for falsely advertising certain
products as "All Natural" and "Made in U.S.A."